Krewe of Lafitte – Winter Ball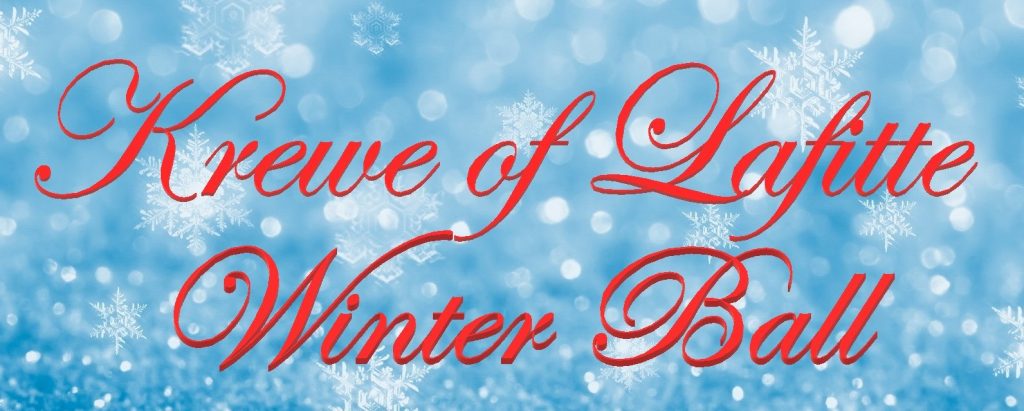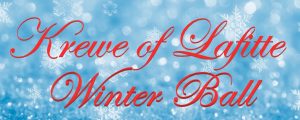 The Krewe of Lafitte Winter Ball will be held at the Hadji Shrine Temple, Saturday, November 12, 2022 from 7 p.m. until Midnight.
All new members and their escort will be presented at this event.
Attire for all members and guests will be formal. Tuxedos for all gentlemen and FLOOR LENGTH EVENING GOWNS for the ladies.
Receiving line starts at 7:15, the Ball begins at 8:00. Open bar will be from 7:00 pm to Midnight. If desired, you may bring food trays for your table.
Table Reservations and the sign-up sheets will be available at the General Membership Meeting and the barn.
Guest invitations will available for purchase.