Krewe of Lafitte – Winter Ball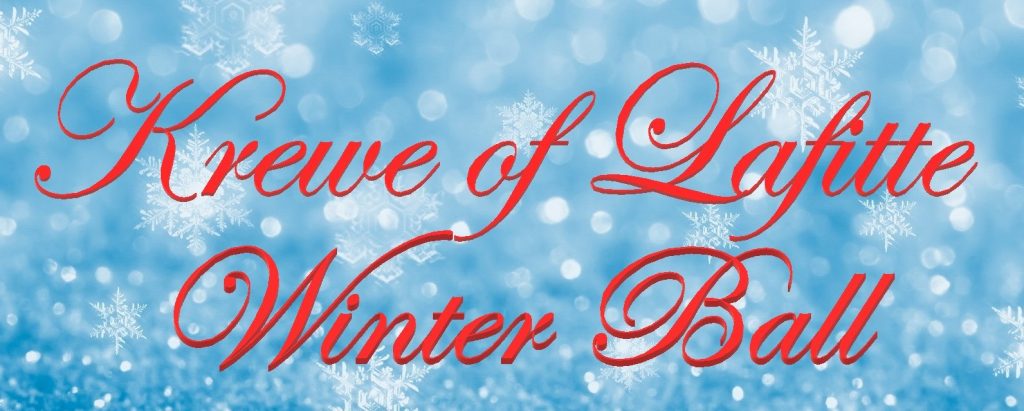 The years Krewe of Lafitte Winter Ball will be held at the Hadji Shrine Temple, Saturday, November 9, 2019 from 8 p.m. until Midnight.
Attire for all members and guests will be formal. Tuxedos for all gentlemen and FLOOR LENGTH EVENING GOWNS for the ladies.
Receiving line starts at 7:15, the Ball begins at 8:00. Open bar will be from 7:00 pm to Midnight. If desired, you may bring food trays for your table.
Table Reservations and the sign-up sheets will be available at the General Membership Meeting and the barn.
Guest invitations will available for purchase.