Krewe of Lafitte – Pirates 4 Prostates – Charity Golf Tournament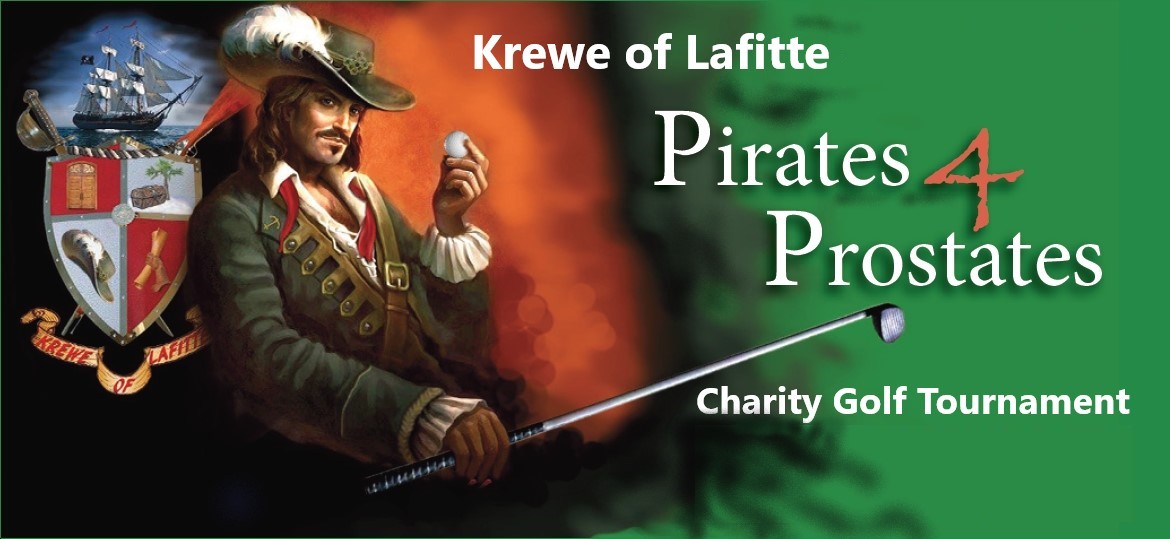 April 22nd & 23rd, 2022.  KREWE OF LAFITTE – 10th Annual Pirates for Prostates Golf Tournament in Partnership with Woodlands Medical Specialists and Krewe of Lafitte Foundation.  The two days of tournaments will be held at Scenic Hills Country Club.
For more info please click here 10th Annual Pirates for Prostates Golf Tournament or email Doug Joy at piratesforprostates@gmail.com.
Our goal is to bring awareness that Prostate cancer is the second largest threat to a man's life. It is a silent killer. We do this because so many are unaware and remain untreated.
Krewe of Lafitte's Pirates for Prostates golf tournament has expanded to a 2 day tournament in Pensacola, FL on Friday April 22nd and Saturday April 23rd at Scenic Hills Country Club raising money for Prostate Cancer Awareness and Screenings. Scenic Hills Country Club is located at 8891 Burning Tree Road, Pensacola, FL.
Standard entry fee is $110 per player PER DAY and includes greens fee, cart, range balls, beverages, food, and an awards ceremony, 12:00 pm shotgun on Friday for the serious golfer and a 9 am shotgun on Saturday for those that are not so serious . The event will feature prizes and raffles.  To be clear…the Friday tournament will be a "serious" 2-player best ball tournament using the team handicap.  The Saturday tournament will be our "normal, go crazy, but not to crazy" golf tournament playing with 4 person teams.
50/50, Multiple Raffles
Hole-in-One Contests
Closest to the Pin Contests
Longest & Straightest Drive Contests
Putting Contests
ENTRY INFORMATION – REGISTER HERE
Entry Fees Per Day:
$110 per Person (Can register groups of 2 as well for $220 per pair)
Entry Fee Includes: Greens Fee, Cart, Range Balls, Beverages, Food, and Awards Ceremony
There are also many Sponsorship and Advertising Opportunities.
SPONSORSHIP OPPORTUNITIES
Tournament Sponsor – 2 Day
Ace Sponsor – 1 & 2 Day Options
Double Eagle Sponsor – 1 & 2 Day Options
Eagle Sponsor – 1 & 2 Day Options
Birdie Sponsor – 1 & 2 Day Options
Par Sponsor – 1 & 2 Day Options
ADVERTISING OPPORTUNITIES
Banners on the Green Advertising
Tee Box Advertising
If you are unable to play in the tournament for whatever reason, you can still support our efforts to create awareness of Prostate Cancer. – DONATIONS ARE ACCEPTED.
Below is a listing of all Tournament Sponsors and Advertisers from 2021
2021 9th Annual Pirates for Prostates Tournament Sponsor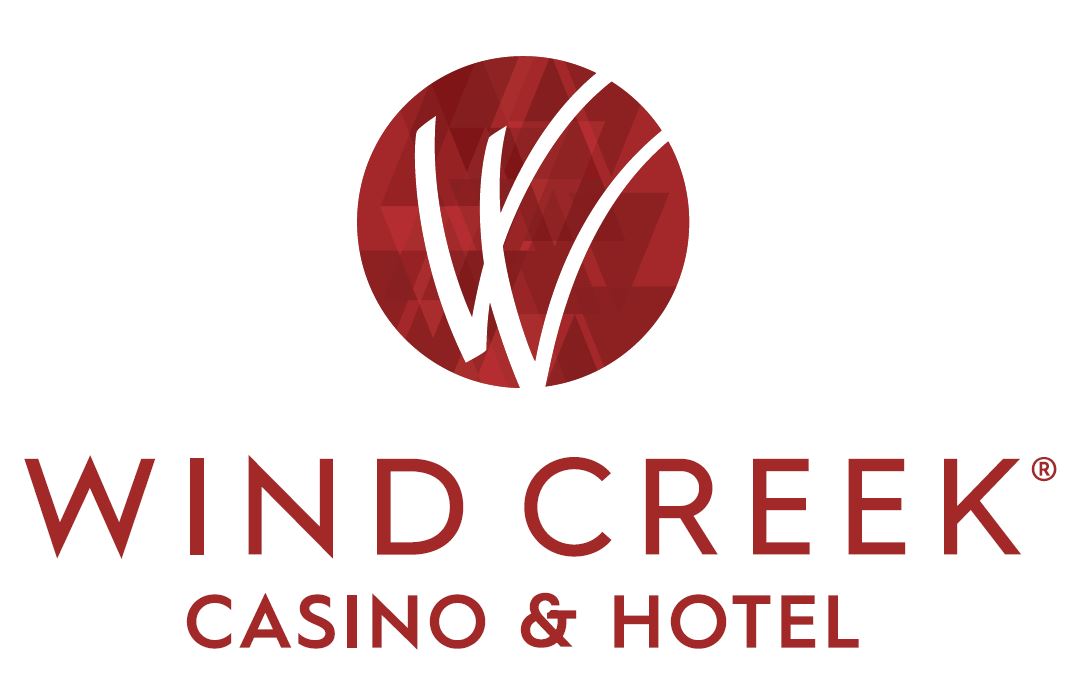 In Partnership with

Sponsors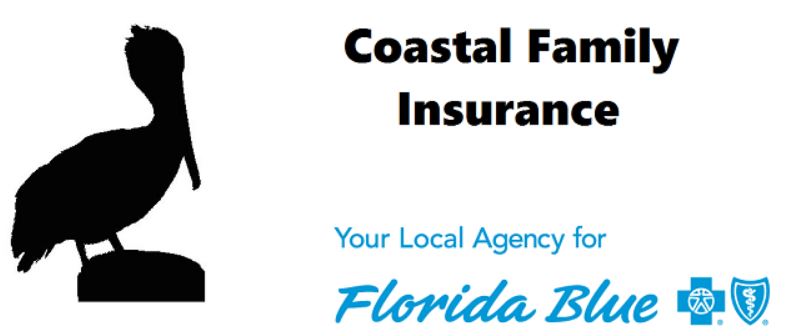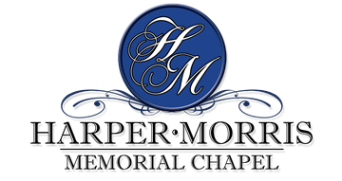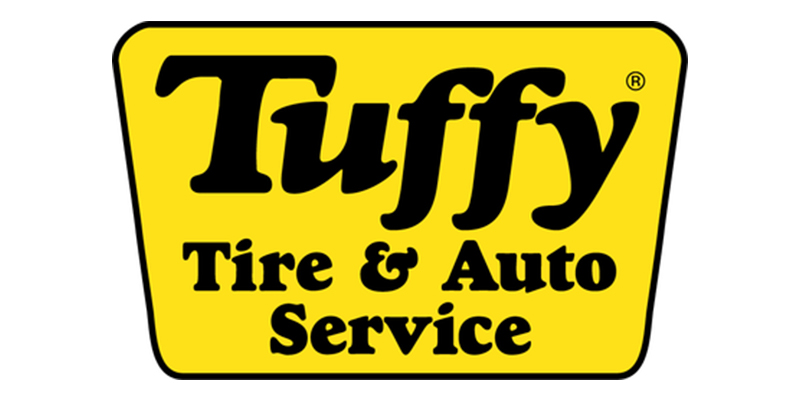 Food & Beverage Sponsors

5010 Bayou Boulevard, Pensacola, FL 32526, (850) 478-9861
120 South New Warrington Road, Pensacola, FL 32507, (850) 457-2765
5998 Mobile Highway, Pensacola, Florida, 32526, (850) 607-6791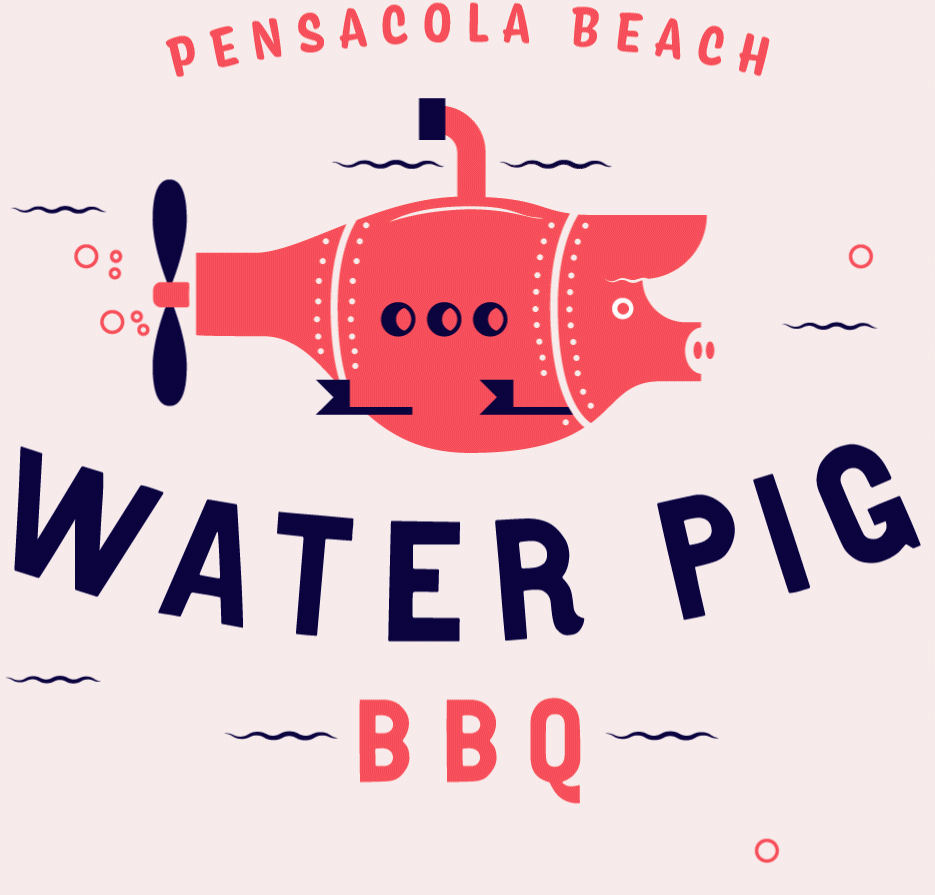 5 Via De Luna Dr #K, Pensacola Beach, FL 32561, (850) 565-4863

400 Quietwater Beach, Pensacola Beach, FL 32561, (850) 677-8532

210 South Palafox Pensacola, FL 32502, (850) 972-1960
Sponsors
Ace Sponsor
Hole in One Sponsor
Double Eagle Sponsor
Birdie Sponsor
Birdie Sponsor
Food & Beverage Sponsors
Sponsors by Category
Artists
Automotive Services
Bail Bonds
Beverage Services
Building Construction
Financial Advisors
Funeral Services
Gift Shops
HVAC/Energy Services
IT/Communications Services
Jewelry & Accessories
Lighting Services
Mortgage Services
Motor Repair Services
Movers
Optometry/Eyewear
Party Supplies
Pest Control
Printing Services
Real Estate Partners
Sports Sponsors
Tax and Accounting Services