Photos and other tidbits from previous events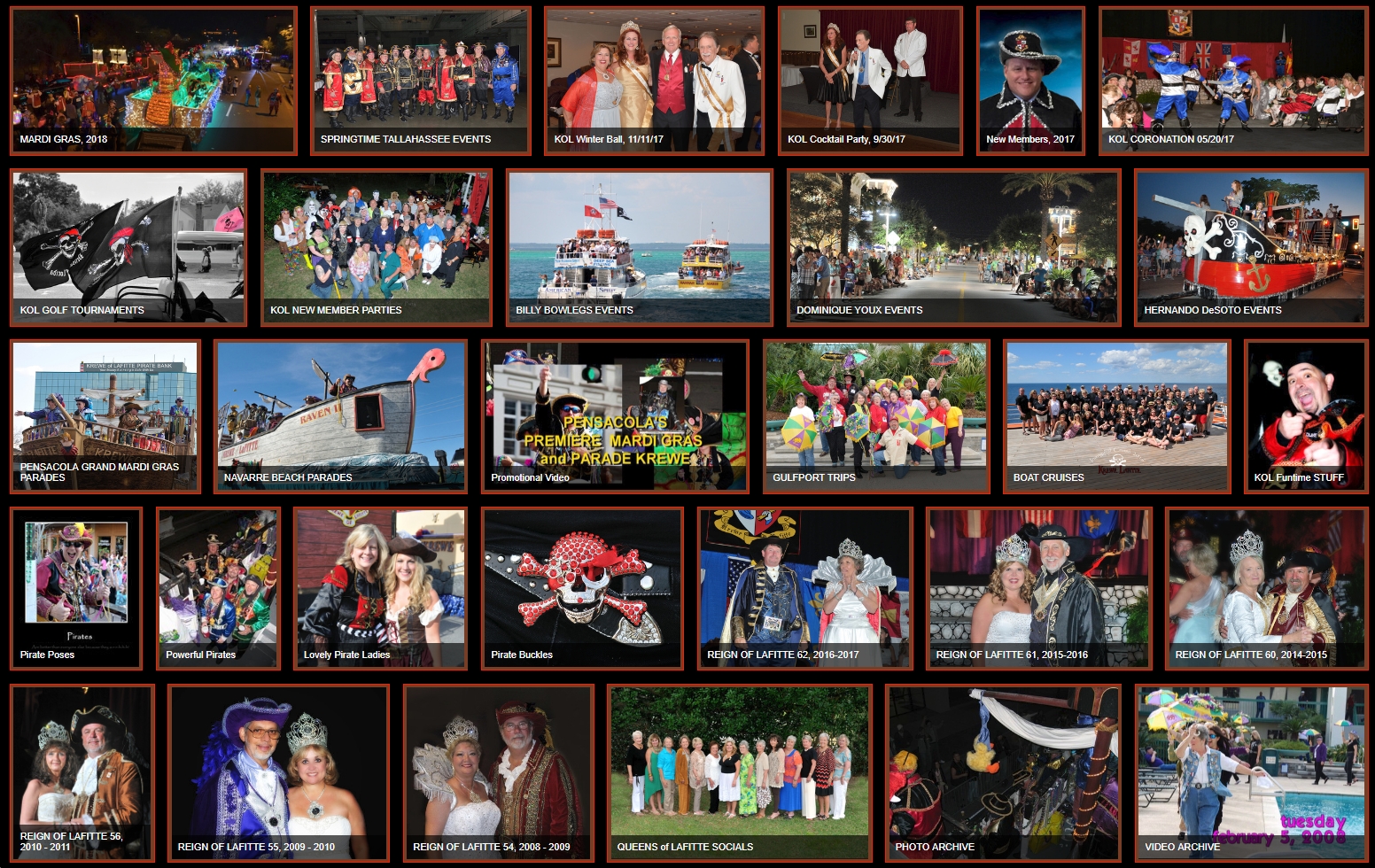 Please visit our public information Facebook page, which contains information about events we are hosting or attending. It is regularly updated, and maintained in conjunction with our entertainment committee.

Also, Deano Givens, a member of our Krewe, the chair of the Entertainment Committee, and photographer extraordinaire, keeps many of his event photos on his folio website "a Deano production". Be sure to check it out, and purchase the photos you like. You will not be disappointed, he is a genuine artist with a lens.
---
⚜ The Krewe of Laffite Members visit another area school spreading good will and cheer to hundreds of local children on Friday Feb. 23 2018.⚜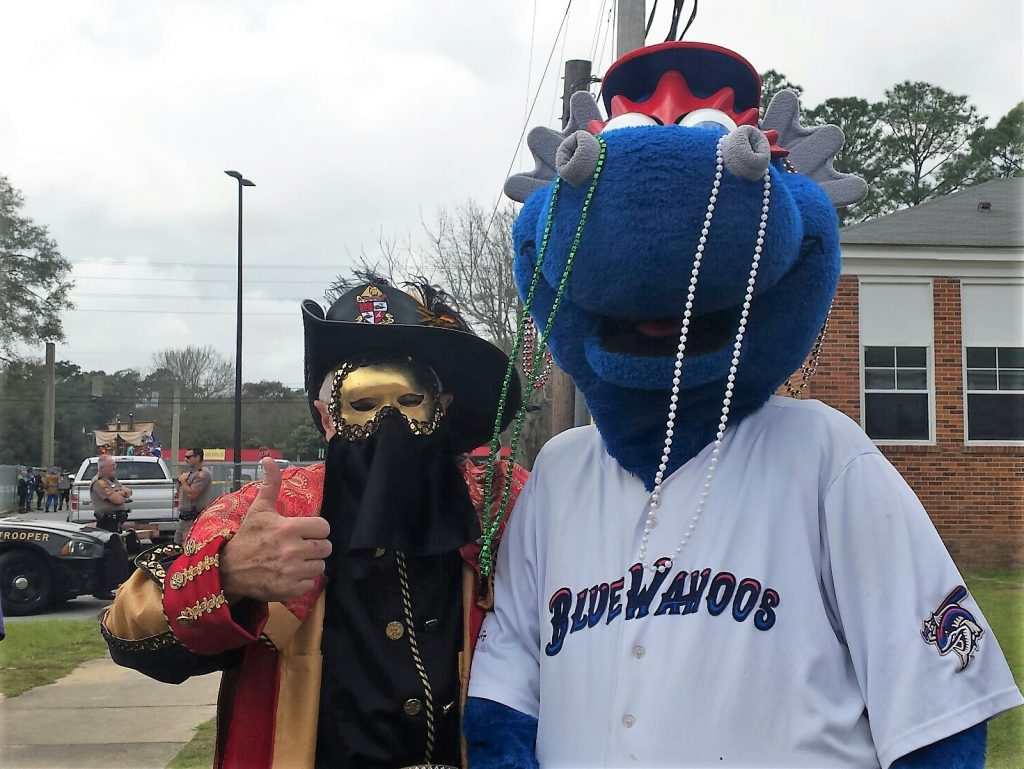 ---
KOL- Pirates of the High Seas Festival – October 6th, 2017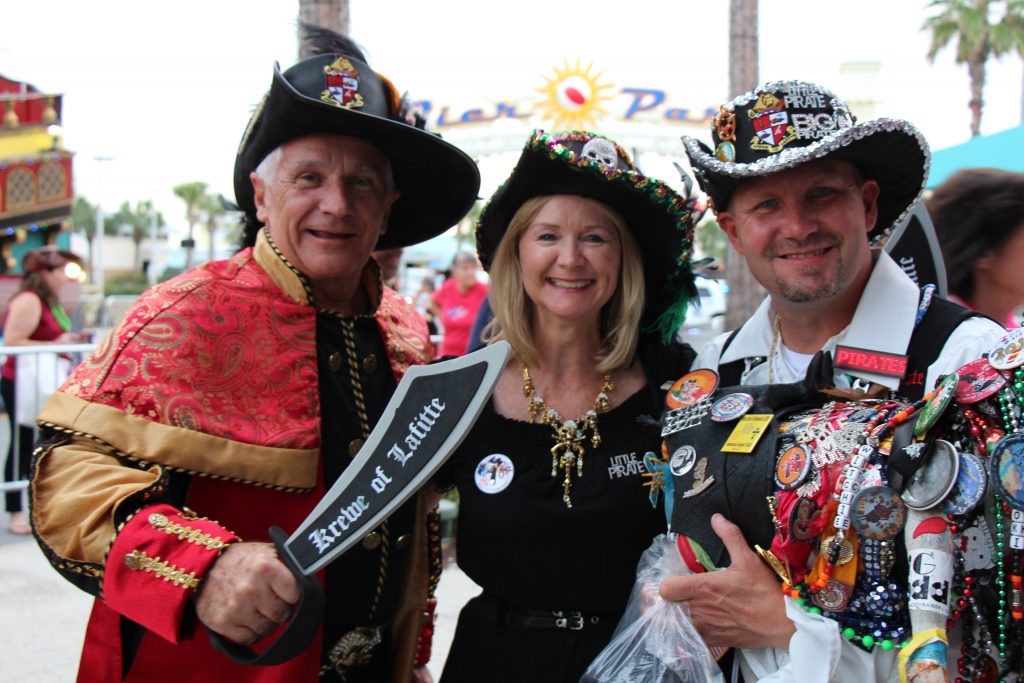 ---
Krewe of Lafitte – 7th Annual Ca$h Ba$h – August 9th, 2017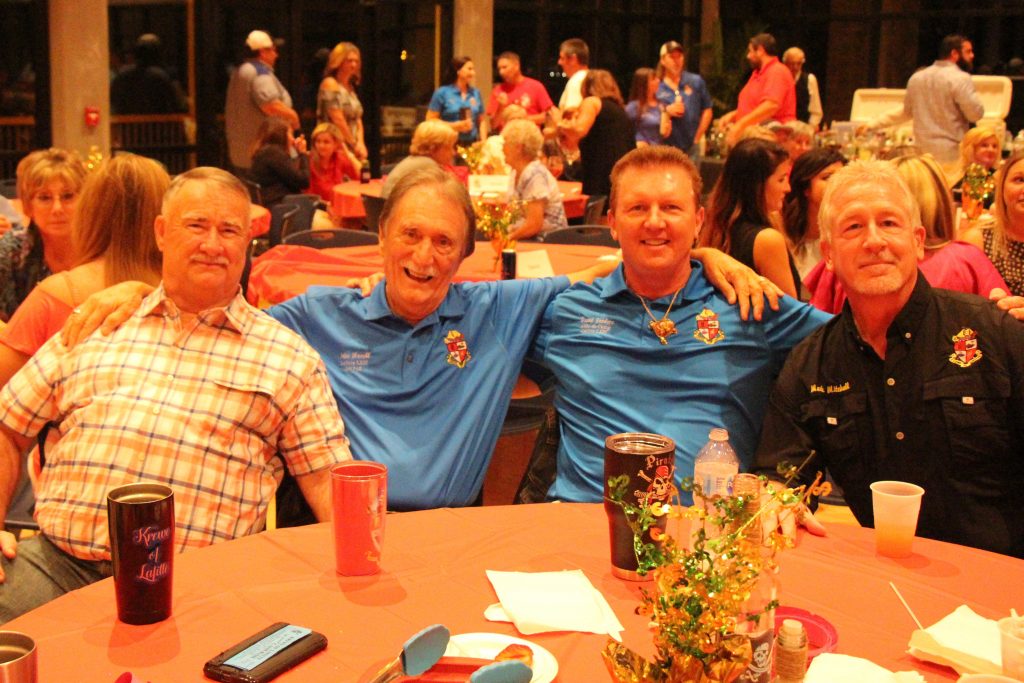 ---
KOL – River Flotilla – August 20, 2017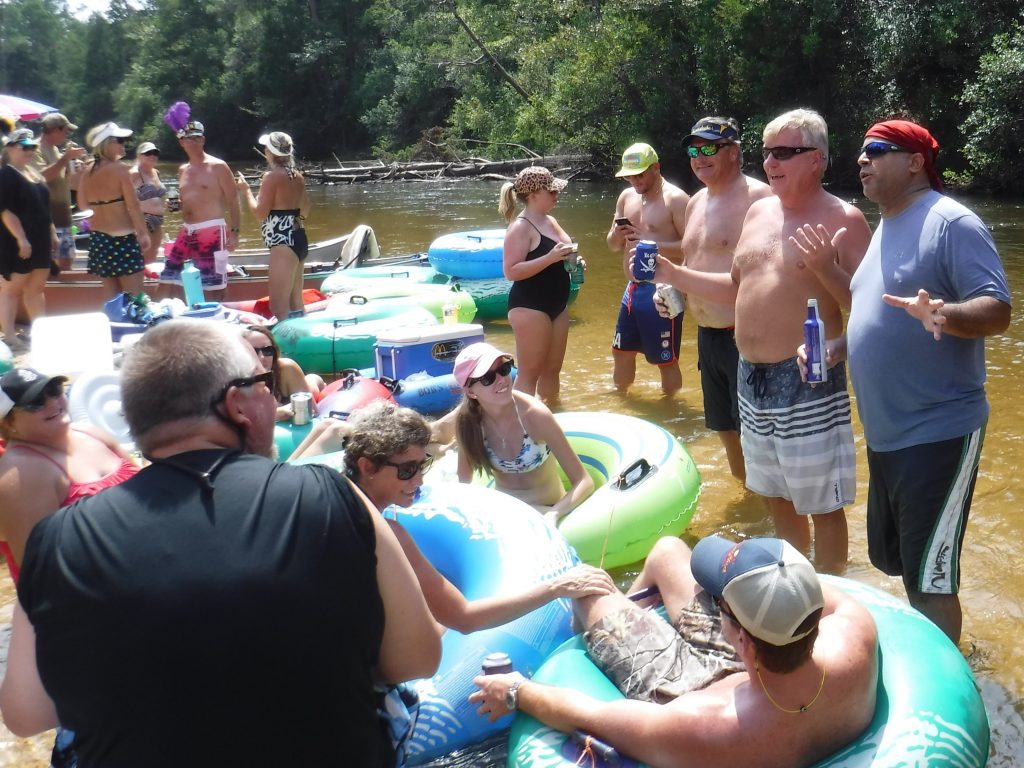 ---
KOL -> NOKJ Pirate Bash – August 19, 2017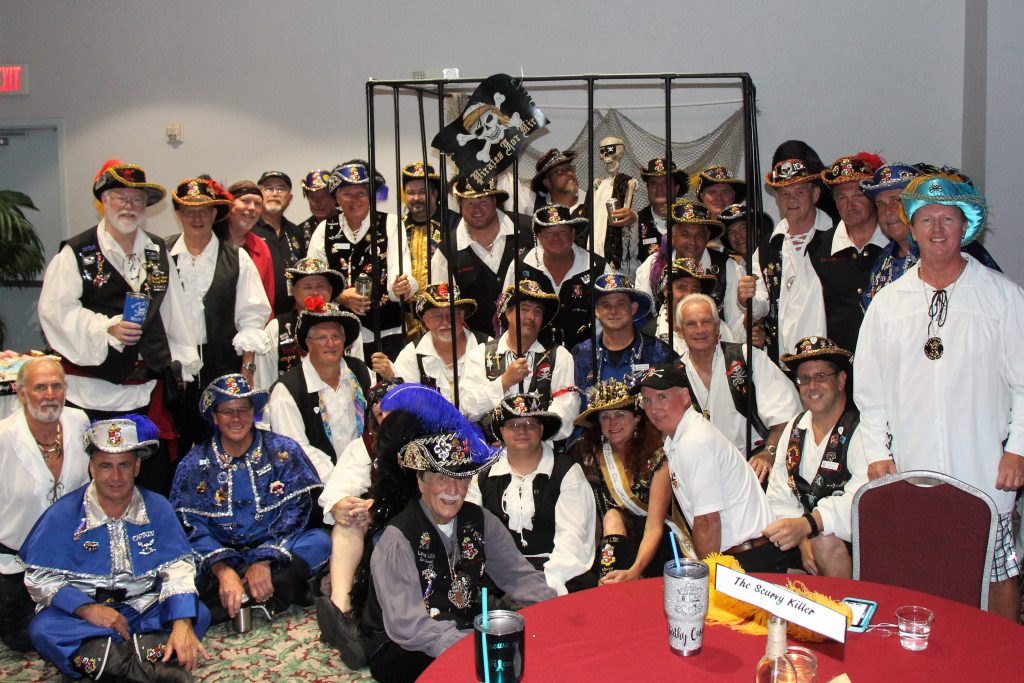 ---
KOL – Family day – June 29, 2017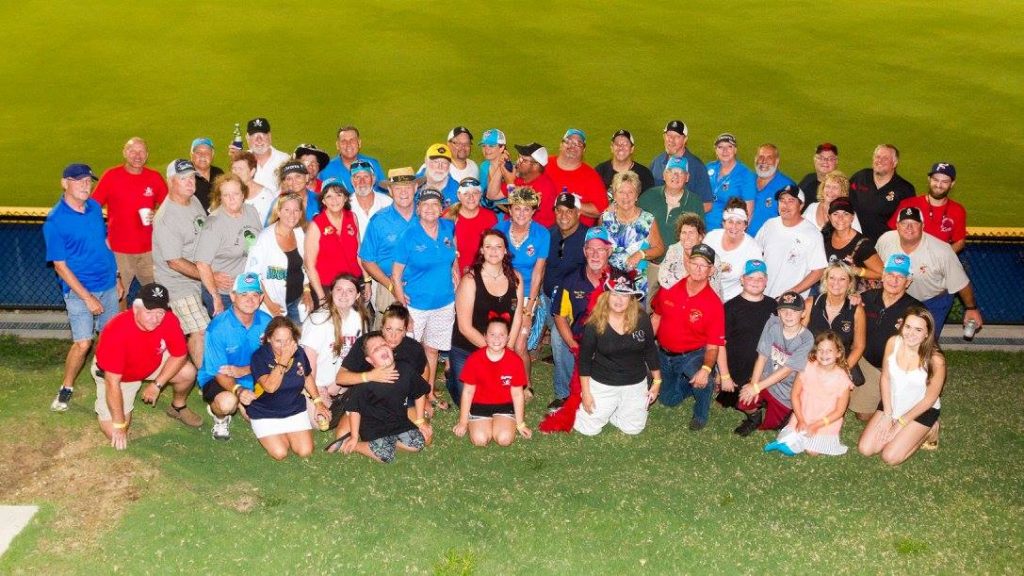 ---
Billy Bowlegs Festival and Parade – June 5, 2017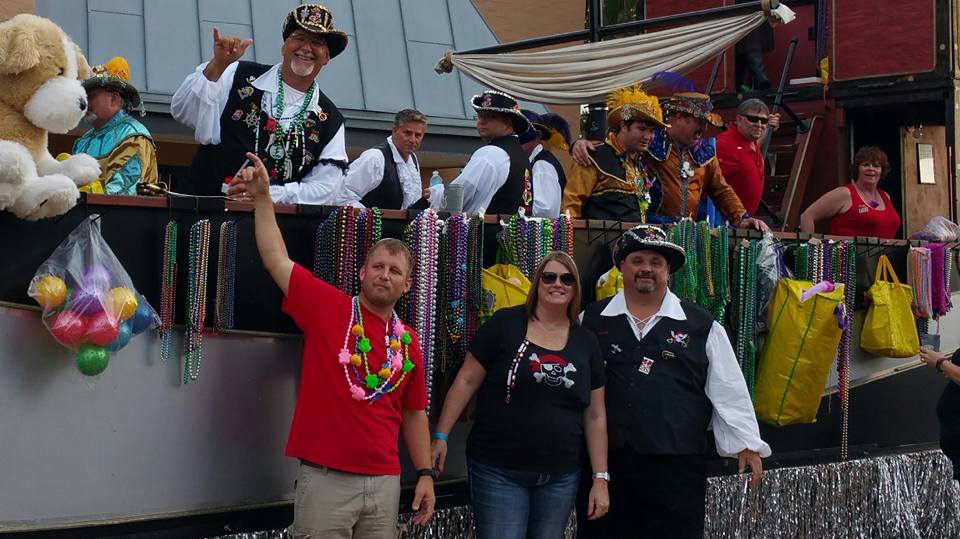 ---
Pen Air Grand Fiesta Parade – June 2, 2017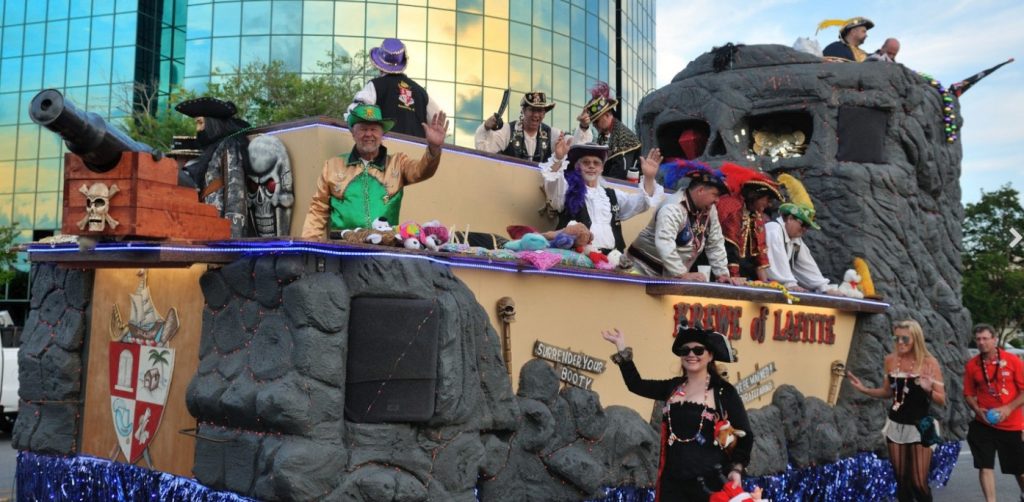 ---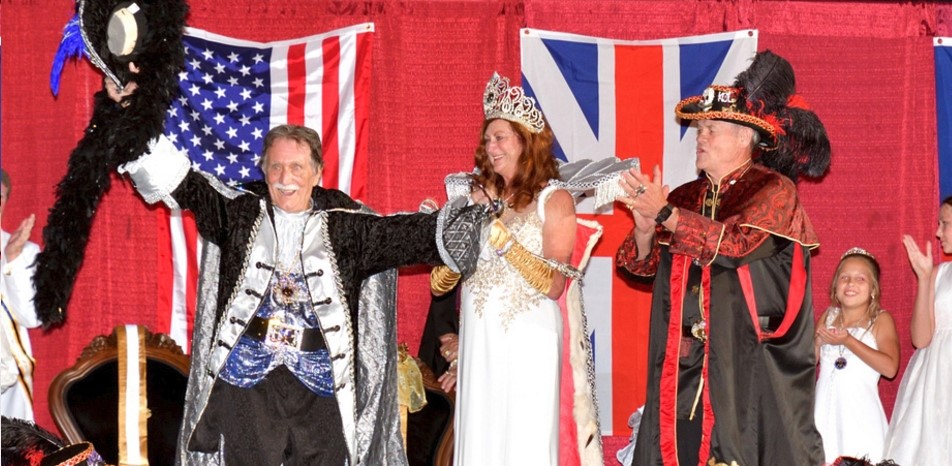 ---
KOL – Jacksonian Colors Ceremony – May 20, 2017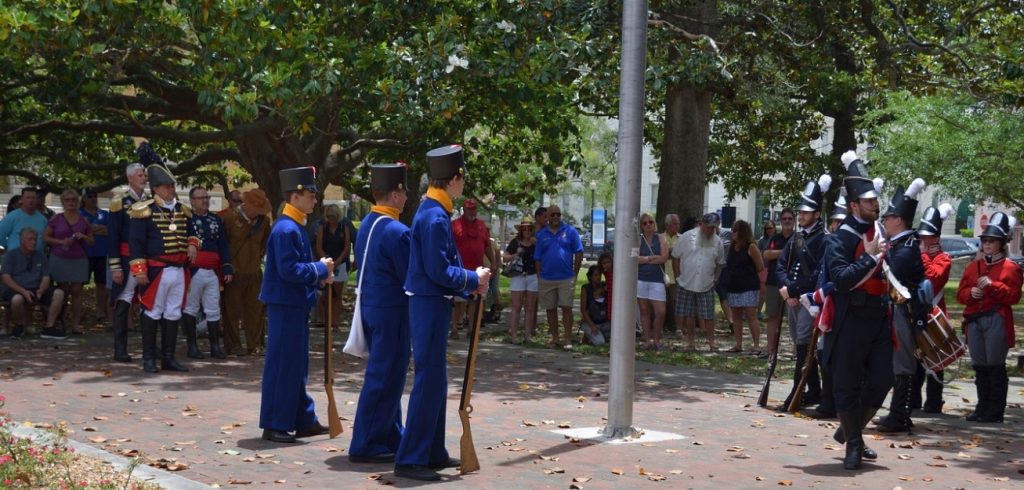 ---
KOL – Gallery Night Pensacola Scavenger Hunt – May 19, 2017
---
KOL – Lunch at the Beach – May 18, 2017