KOL Community Support
Krewe of Lafitte's 2nd Annual "Pack the Pirate Ship" food drive for Manna Food Pantry. At Astro Lincoln and at Blue Wahoo's Stadium.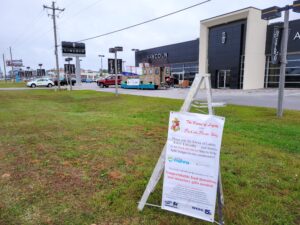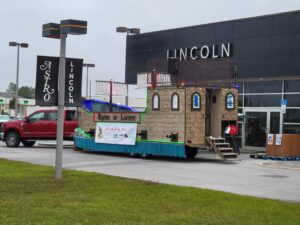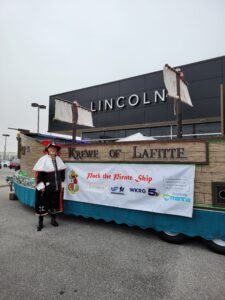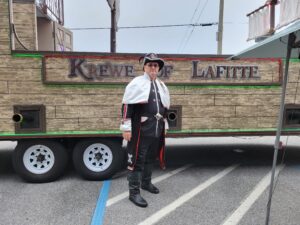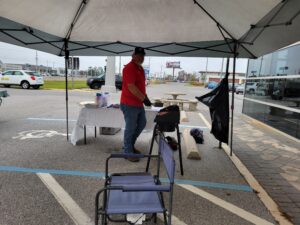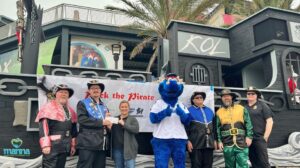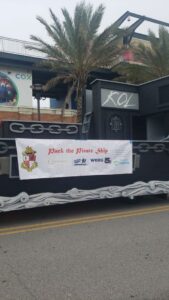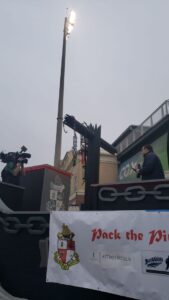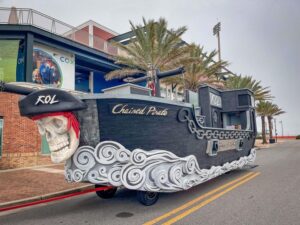 Krewe of Lafitte ->Hurricane Relief.
The Krewe of Lafitte collecting and delivering emergency donations for Hurricane victims.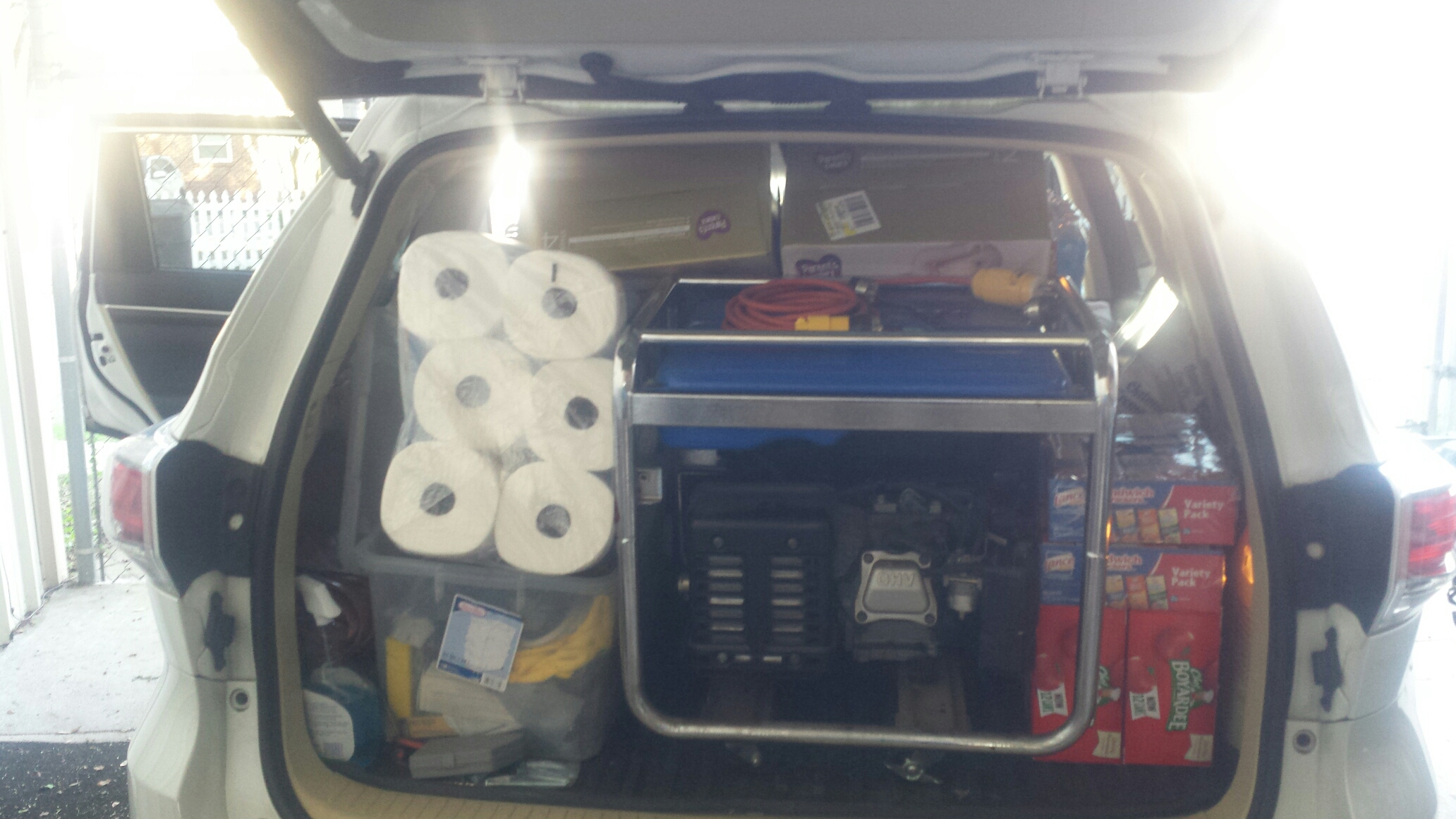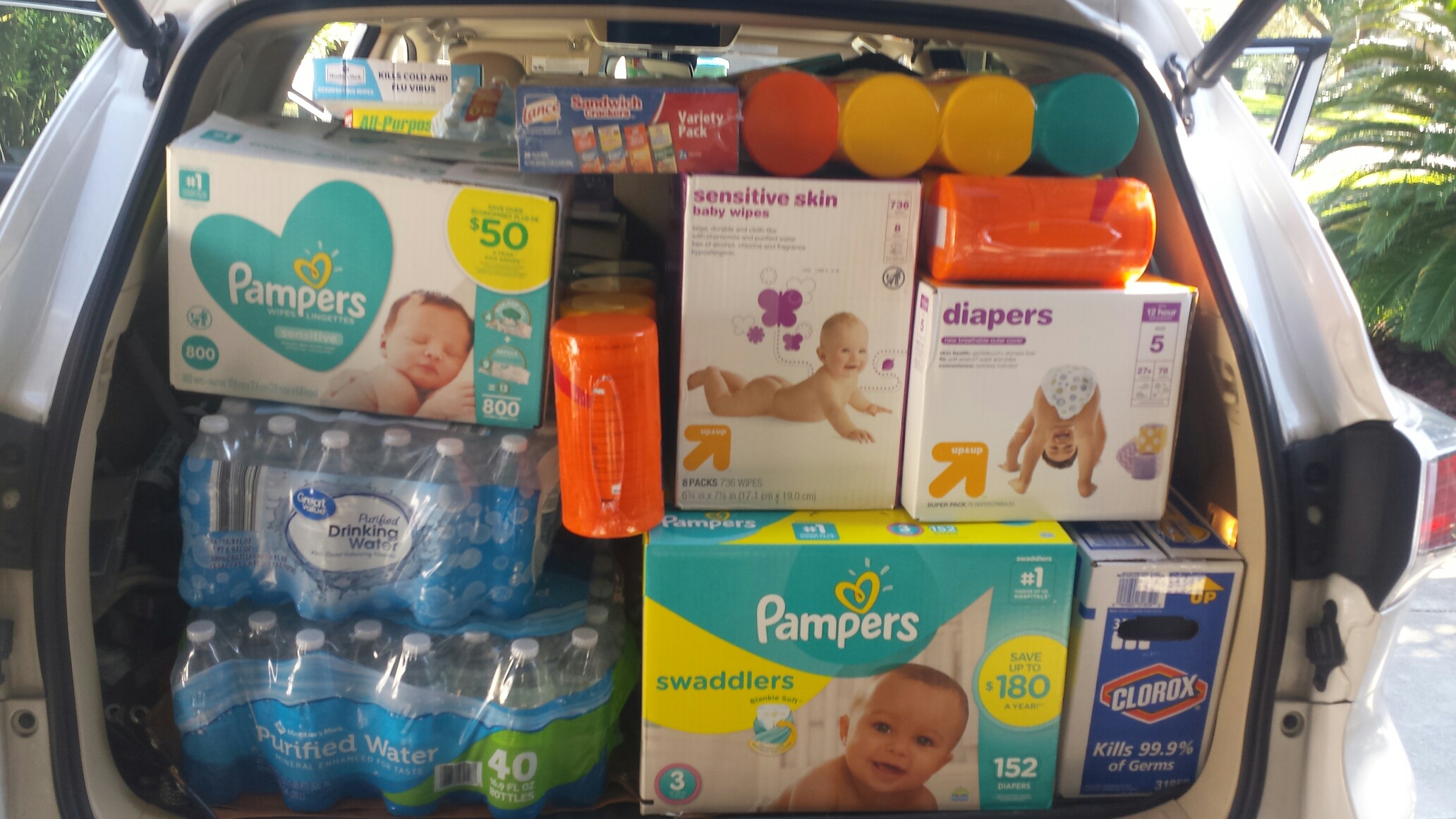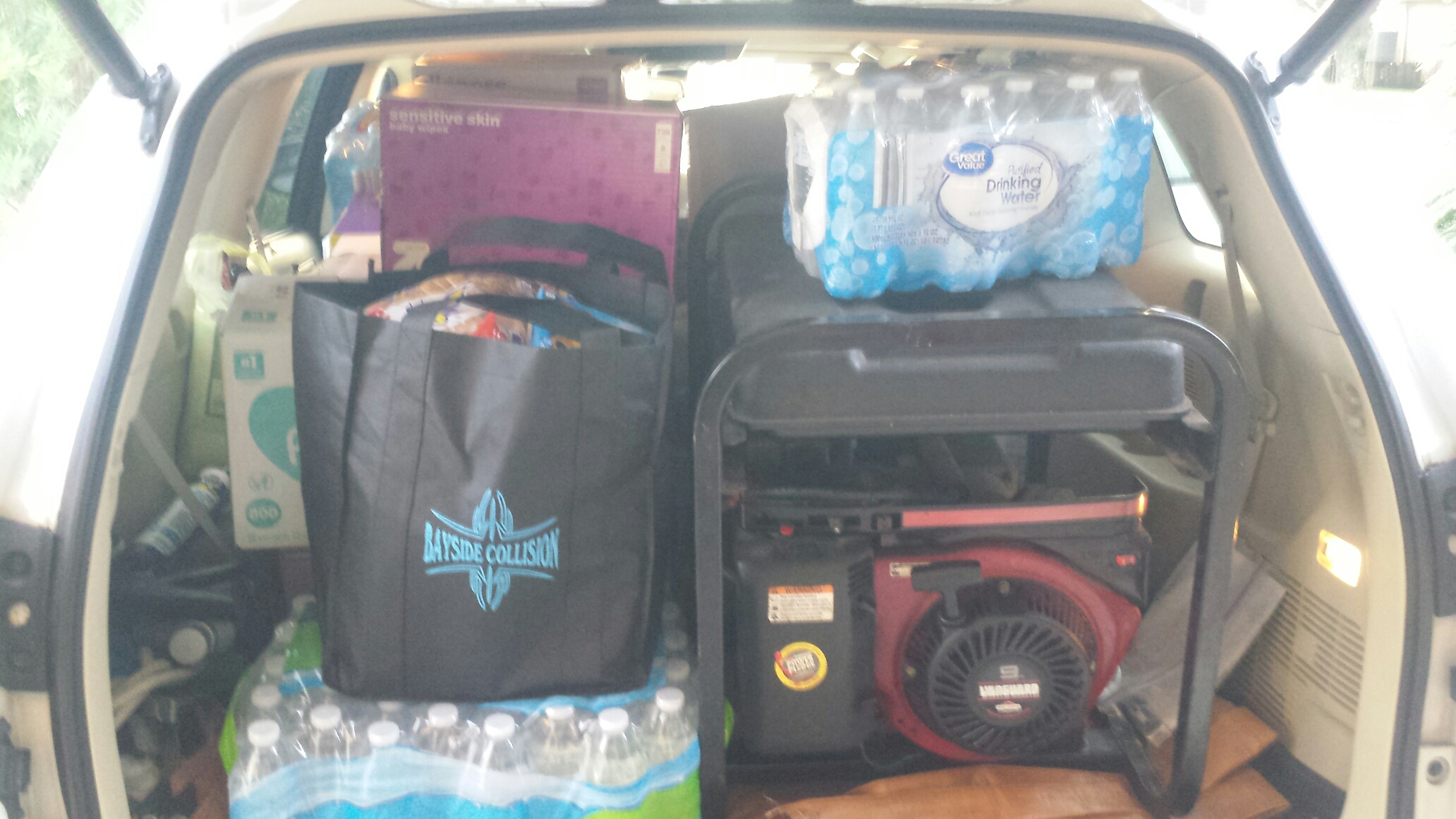 The Krewe of Lafitte giving back at Springtime Tallahassee's Teddy Bear Run and helping raise support for Special Needs Children.
Brentwood School Parade
Collecting and delivering Emergency Supplies for Hurricane Irma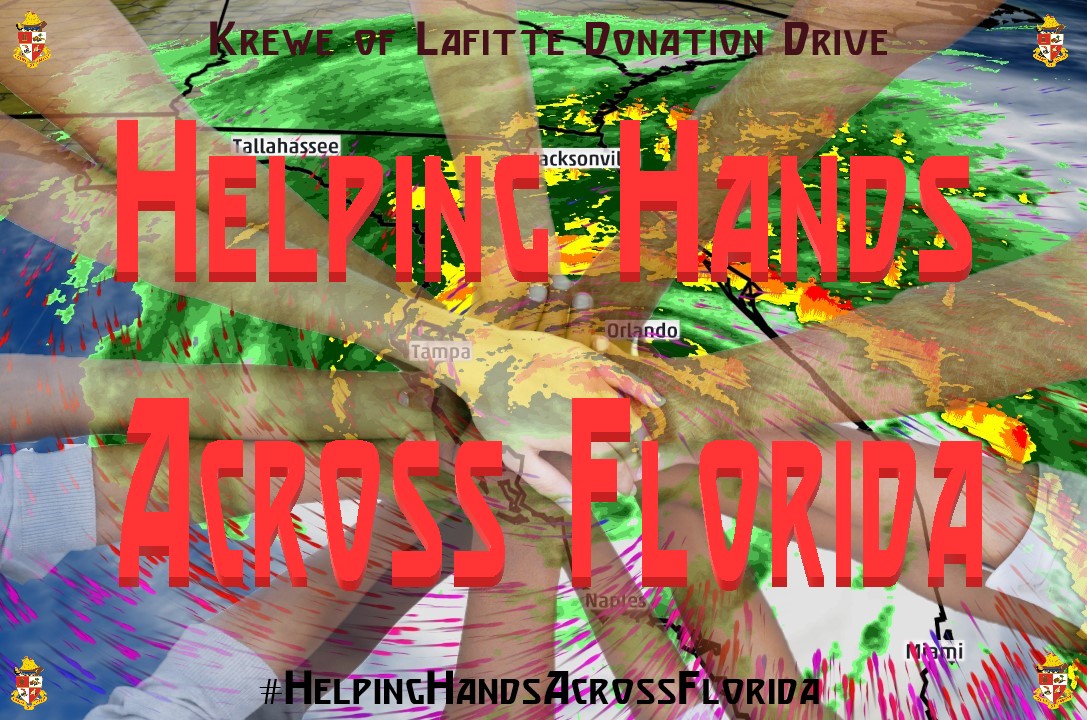 Collecting and delivering Emergency Supplies for Hurricane Harvey