Calendar
Krewe of Lafitte Calendar
Note: All Dates Subject to Change
Calendar Starts With Next Scheduled Event …
May
15
Sat
2021
2021 Coronation

@ Pensacola Bay Center
May 15 @ 7:00 PM – 11:00 PM
Doors open at 6:00 p.m.
Please don't arrive before the doors open as we will be preparing to welcome
Lafitte LXVI, His Queen and the Court for this fantastic event!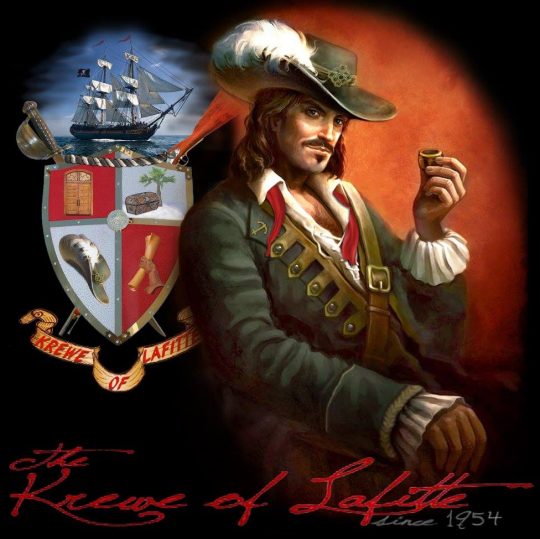 Jul
7
Wed
2021
General Membership Meeting

@ Sanders Beach Resource Center
Jul 7 @ 5:00 PM – 8:00 PM
The KOL General Membership Meeting is scheduled for Sanders Beach Resource Center but the location is subject to change depending on the City of Pensacola guidelines.
Please check back often for potential location changes. Doors open at 5:00 pm, Dinner at 5:30 pm, Meeting at 6:00 pm. See you there!