– Future, or Upcoming, Events
This page includes social or other events aside from regular meetings and barn nights.
---
April 5-8, Springtime Tallahassee Festival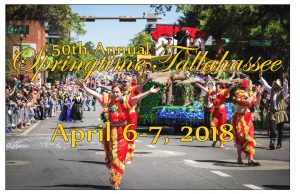 April 14, "Pirates for Prostates" Golf Tournament – Marcus Pointe
April 25-29, Hernando De Soto Fest, Bradenton, FL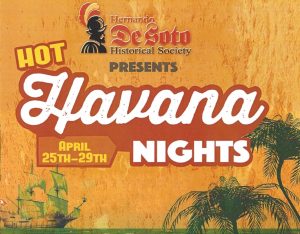 May 2, KOL General Membership meeting
May 4-6, Fiesta Crawfish Festival, Downtown Pensacola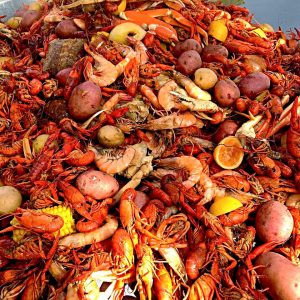 May 19, KOL Coronation Ball and Weekend Events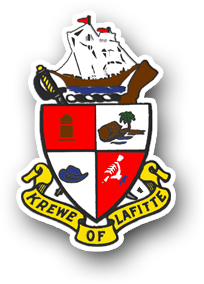 May 30, Fiesta Days Celebration

June 1,  Fiesta Parade and pre parade party, Krewe of Bowlegs' Skirmish
June 2,  Fiesta Church Service, Launch Party, Boat Parade, Landing, Krewe of Bowlegs Landing
June 3,  Krewe of Bowlegs, Crab Island Party
June 4,  KOL pre-parade Party & Bowlegs Parade
Please visit our public information Facebook page, which contains information about events we are hosting or attending. It is regularly updated, and maintained in conjunction with our entertainment committee.
---
More events to be posted soon … please keep checking back!